Oguri Shun To Star In 2022 Taiga Drama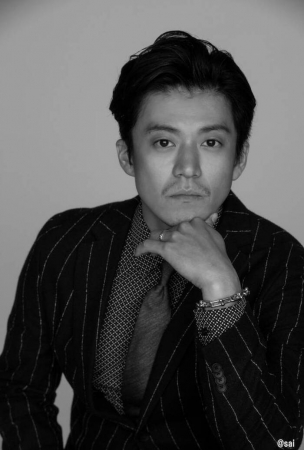 The 61st NHK Taiga Drama that's scheduled to air in 2022 has been confirmed to be 'Kamakura-dono no 13-nin.' It will star actor Oguri Shun, and the script will be written by Mitani Koki.
This announcement was made on January 8 during a press conference at NHK Broadcasting Center. Following 'Shinsengumi!' and 'Sanada Maru,' this will be Mitani's third time writing the script for a Taiga drama. Oguri will take on the lead role of 'Hojo Yoshitoki,' the younger brother of Hojo Masako, who was married to Minamoto no Yoritomo, the founder of the Kamakura shogunate. The drama is said to be a survival entertainment focusing on the 13 people who supported Yoritomo's rule.