Oomori Seiko To Perform In China For The First Time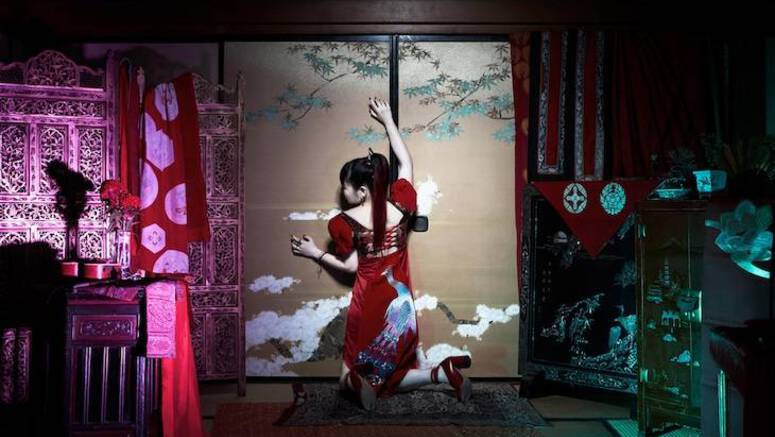 Oomori Seiko will hold a one-man live on March 14 at Bandai Namco Shanghai Bunka Center in Shanghai, China.
This will be the singer's first time performing in China. Besides regular tickets, there will be a "Zettai Kanojo Ticket" in which you will receive an autographed card and chocolate in association with "white day," and a "Re:Lover Ticket" in which you will have access to early entry as well as the opportunity to take a two-shot with Oomori. Ticket applications will open on January 18.