Piko Taro Is Back With A New Version Of 'ppap' Telling Everyone To Wash Their Hands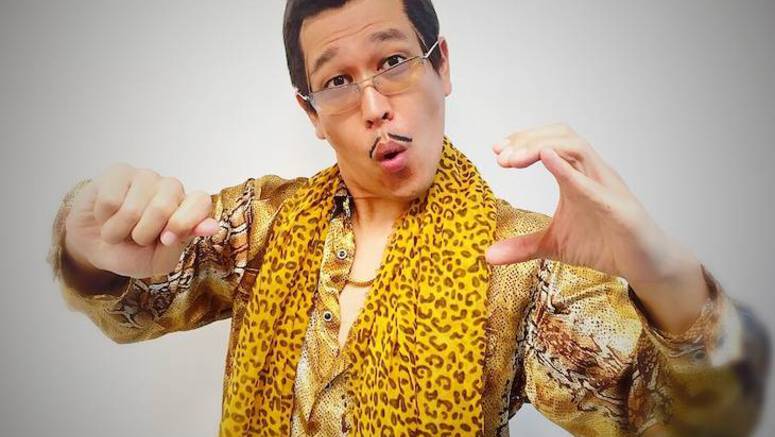 Piko Taro's new song "PPAP-2020-" has been uploaded onto YouTube.
As the new coronavirus spreads throughout the world, Piko Taro thought about what he could do for everyone. "PPAP-2020-" is a rearrangement of "PPAP", which was released back in 2016. With the new song, he encourages hand washing and prays for people and peace throughout the world.