Radwimps Release New Song For People Battling Coronavirus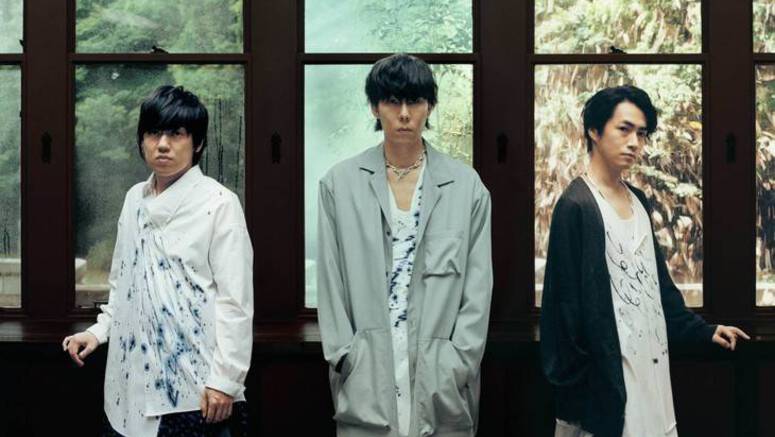 RADWIMPS have released a new song titled "Light The Light" for people battling the new coronavirus.
RADWIMPS were supposed to kick off their nationwide tour 'KONNICHIWA NIPPON TOUR 2020,' but due to the pandemic, it was postponed. On the song, Noda Yojiro (Vo, G), "Our song 'Light The Light', which was written for people battling the coronavirus, will begin streaming on various platforms at 12:00 am. Tomorrow was supposed to be the first day of our tour, the first day at Kyocera Dome. It's frustrating. I will never forget this frustration."