Sexy Zone Transfer To Universal Music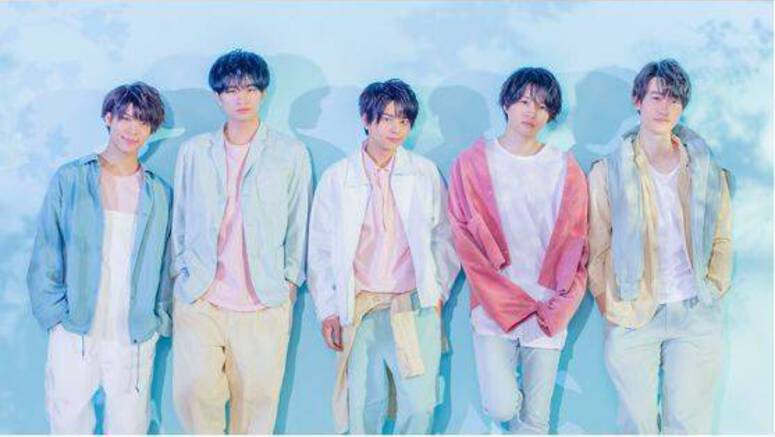 Sexy Zone, who celebrate their 10th debut anniversary this year, have transferred to Universal Music. They will release a new single titled "RUN" under a new label to be launched jointly by Universal Music and Johnny's & Associates. From now on, they will be active not only in Japan, but overseas as well.
"RUN" will serve as the theme song for drama 'Miman Keisatsu Midnight Runner' starring member Nakajima Kento and Sexy Zone's Hirano Sho. More details such as the new label and CD release date will be revealed at a later date.