Shimizu Shota To Release New Digital Single, '416'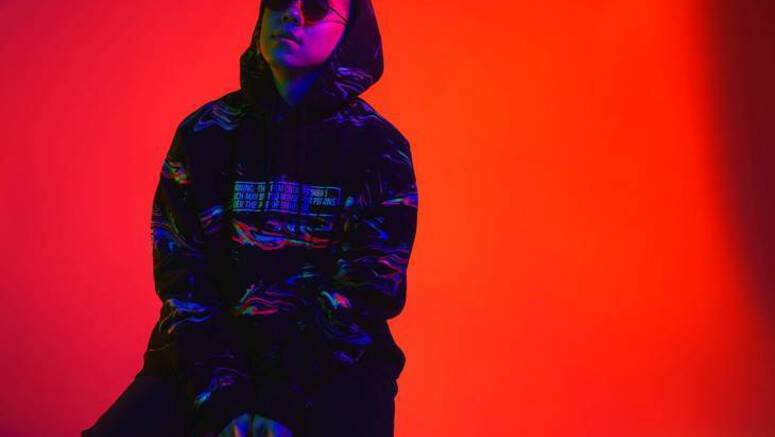 Shimizu Shota will release a digital single titled "416" on April 15.
"416" comes about 8 months since the singer released his last digital single "Breathe Again" last August. Apparently, there is a hidden meaning behind the title, which will be revealed on the release date.