Superfly Releases 9 Years Worth Of Concerts Via Youtube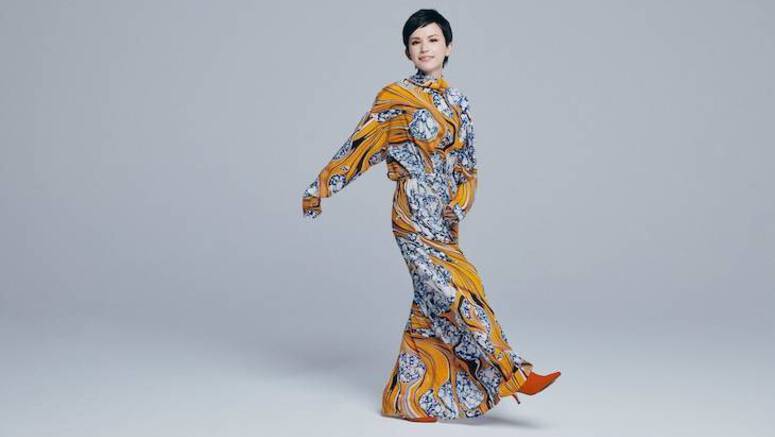 Superfly will upload 7 of her concerts onto YouTube under 'Superfly Live Archives Festival on YouTube' for a limited time.
You will be able to watch almost all of Superfly's live works from 2008 to 2017. You can check out the release dates for the seven titles below.
"Rock'N'Roll Show 2008" (November 9, 2008 at NHK Hall)
Release Date : Tuesday, April 14 at 7:00 pm

"Dancing at Budokan!!" (December 14, 2009 at Nippon Budokan)
Release Date : Thursday, April 16 at 7:00 pm

"Shout In The Rainbow!!" (December 21, 2011 at Osaka-jo Hall)
Release Date : Saturday, April 18 at 7:00 pm

"Live Force" (November 8, 2012 at Tokyo International Forum)
Release Date : Tuesday, April 21 at 7:00 pm

"GIVE ME TEN!!!!!" (April 21, 2013 at Saitama Super Arena)
Release Date : Thursday, April 23 at 7:00 pm

"Superfly Arena Tour 2016 "Into The Circle!"" (February 7, 2016 at Saitama Super Arena)
Release Date : Saturday, April 25 at 7:00 pm

"Superfly 10th Anniversary Premium LIVE: Bloom" (November 15, 2017 at Tokyo Opera City)
Release Date : Wednesday, April 29 at 7:00 pm