V6's New Song 'it's My Life' Picked Up As Theme Song For 'tokusou 9'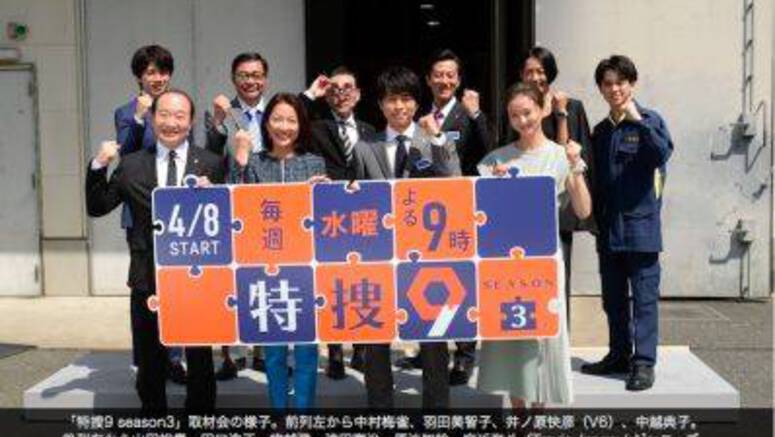 V6's new song "It's my life" has been picked up as the theme song for the drama 'Tokusou 9 season 3' to premiere on April 8.
'Tokusou 9' is a detective drama starring V6 member Inohara Yoshihiko. On March 26, Inohara participated at a news conference in Tokyo where he commented, "In order to maintain drama and entertainment, you need people to watch them. I don't think people can enjoy them if they don't feel relief, safe, and healthy. I think everyone will be spending more time at home, so please enjoy our drama."