Yoshiki To Provide English Lessons On His Blog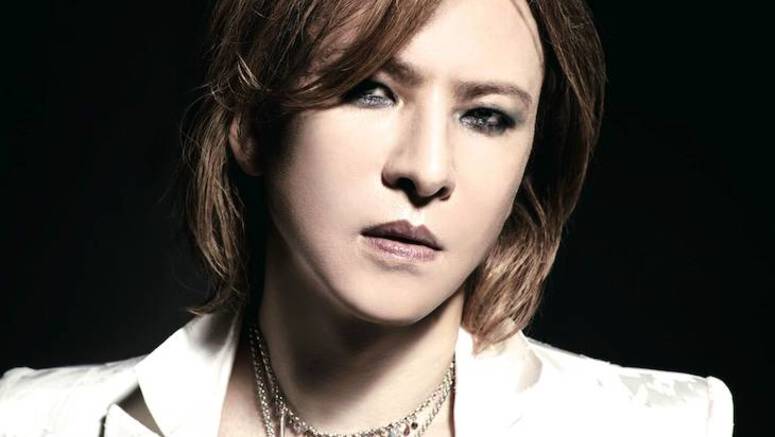 YOSHIKI (X JAPAN) has opened an official blog on Ameba.
For a limited time, YOSHIKI will be offering English lessons through his blog. In his first post, he wrote, "I hope this will be useful to foreigners who are troubled in Japan as well as Japanese nationals who are troubled overseas under the influence of the new coronavirus. Please use it as reference."