11 People Posthumously Test Positive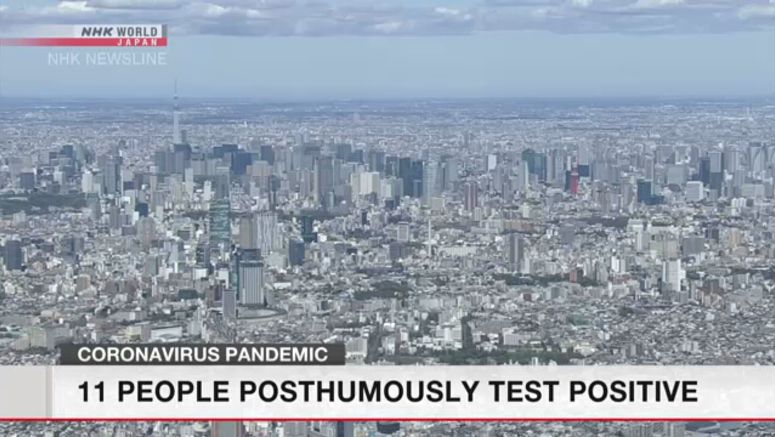 Japanese police say 11 people who died over the past month have posthumously tested positive for the coronavirus.
The development is raising concerns the true number of cases could be higher than what is being reported.
Officials say the initial causes of the deaths were not immediately known and occurred across five prefectures including Tokyo.
Among them was a man in his sixties who was found lying on a street in the capital.
An expert says similar situations are playing out in places where testing is not widely available.
Professor Tsukamoto Yoko of Health Sciences University of Hokkaido says, "I think this situation explains that the number of infection cases alone is not enough to determine the spread of the virus."
Tsukamoto added this demonstrates the need for people to have easier access to testing.