199 Evacuees On 2nd Plane From Wuhan Test Negative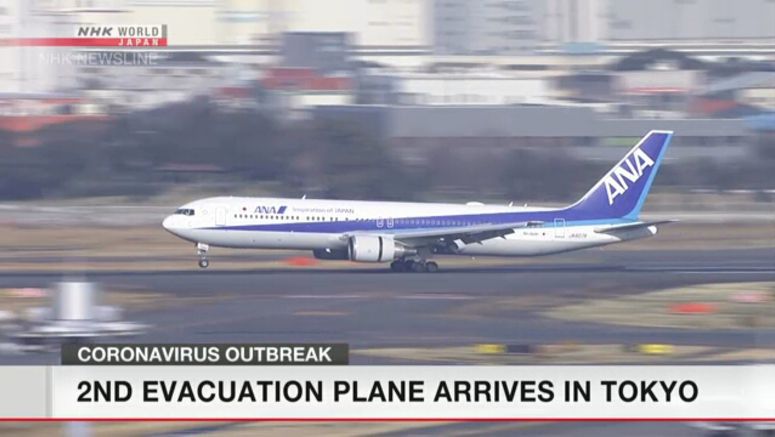 All 199 evacuees, who had been quarantined in accommodation facilities after they flew back to Japan from Wuhan, Hubei Province late last month, have tested negative for the new coronavirus.
They underwent checks following two weeks of quarantine after returning to Japan on board the second chartered plane on January 30.
They will now be able to return to their homes from Thursday night.