2 Japanese Astronauts To Fly To Iss In 2022, 2023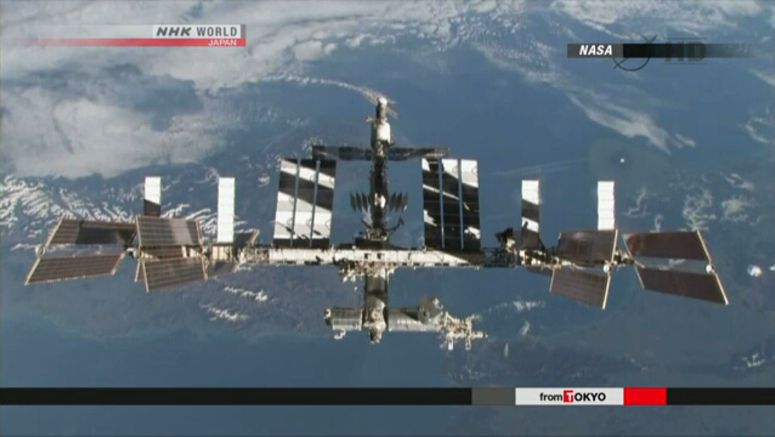 Japan's science minister has announced that two Japanese astronauts have been chosen for future missions to the International Space Station.
Science minister Hagiuda Koichi told reporters on Friday that Wakata Koichi will head to the ISS sometime around 2022, and Furukawa Satoshi around 2023.
Hagiuda said it's very stimulating that people of his generation are playing an active role in space. He said he hopes that the two astronauts will help promote Japan's space development, and give the public dreams.
Of all the Japanese astronauts who have been to space, Wakata has spent the greatest number of days there.
Furukawa, who is also a medical doctor, conducted experiments in space in 2011 on himself to determine the impact of space on the human body.
Four astronauts including Japanese Noguchi Soichi are now staying at the ISS after their spacecraft, Crew Dragon, successfully docked with the ISS earlier this week. The spacecraft is the world's first privately-developed space vehicle to reach the operational stage.