26 New Infection Cases Reported In Japan Saturday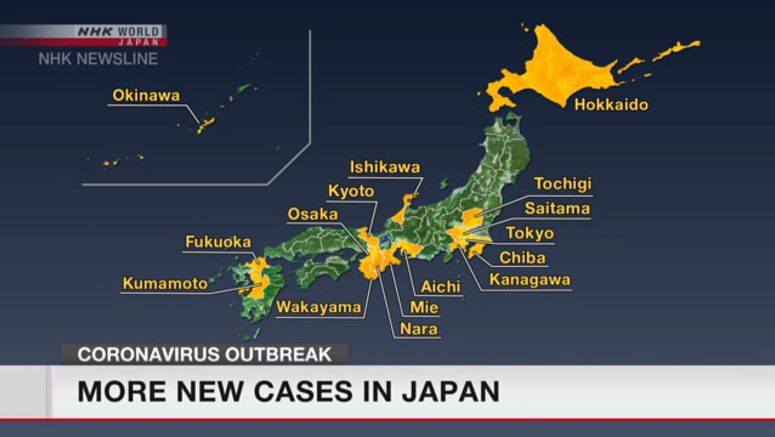 Twenty-six new cases of coronavirus were reported in Japan on Saturday.
In Kanagawa Prefecture near Tokyo, a family of four tested positive.
A teacher at a junior high school in Chiba, also near Tokyo, tested positive. Local authorities say the school will stay closed until next Wednesday.
The total number of infections in Japan is now 769. That figure includes 634 cases from the Diamond Princess cruise ship.