Abe Apologizes For Heckling In Lower House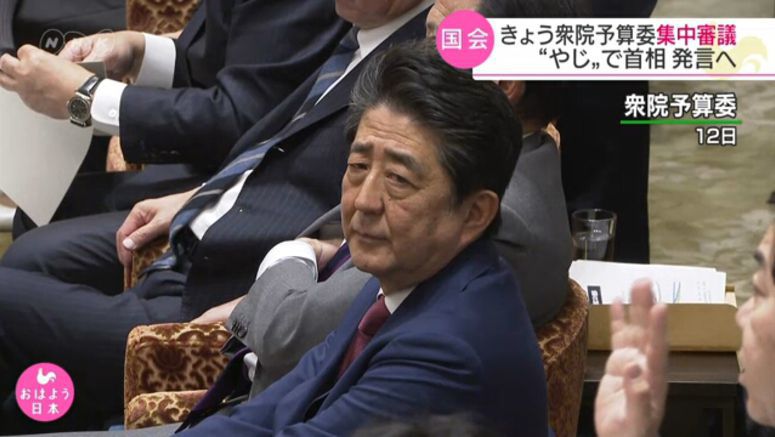 Japanese Prime Minister Shinzo Abe has apologized for jeering an opposition lawmaker last week.
Abe heckled Kiyomi Tsujimoto of Constitutional Democratic Party during a Lower House budget committee session last Wednesday, calling her question "meaningless," which drew sharp reaction from the opposition camp.
At the opening of Monday's session of the committee, Abe offered an apology for what he called an "irregular comment."
He said he will take his role as prime minister seriously by not repeating such a remark.