Abe, Ioc Head Agree To Hold Games By Next Summer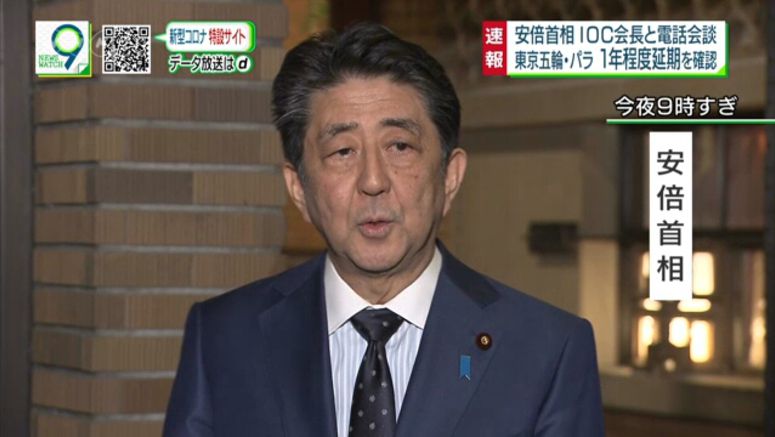 Japanese Prime Minister Shinzo Abe and International Olympic Committee President Thomas Bach have agreed to hold the Tokyo Games by next summer at the latest.
Abe and Bach talked over the phone on Tuesday to discuss what to do about the Games. That comes in the face of the coronavirus pandemic.
Bach agreed with Abe's proposal to postpone the Games by about a year.