Abe: Japan Will Do All It Can To Fight Virus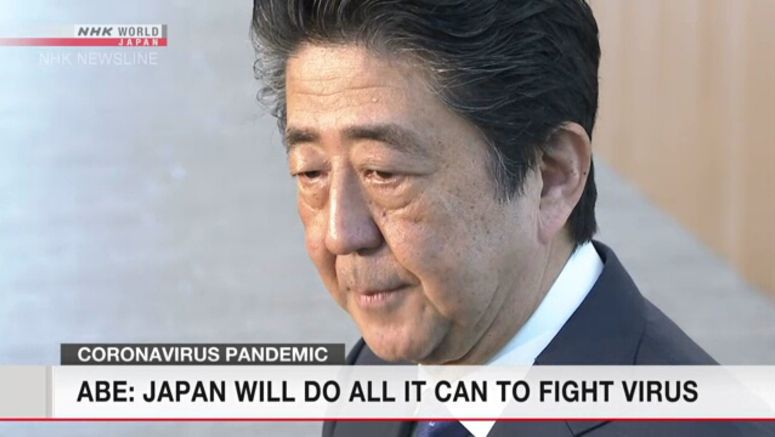 With the WHO designating the outbreak as a pandemic, Japan's prime minister says his country will do all it can to fight the virus.
Prime Minister Shinzo Abe said: "I think the WHO has made its decision based on the fact that the infection continues to spread globally. Japan will cooperate with the international community more than ever and strengthen measures to tackle the issue."
Abe says Japan will remain vigilant and respond swiftly where necessary.
The number of confirmed cases in Japan stands at 620. That does not include about 700 people from the Diamond Princess cruise ship ... or over a dozen who returned on chartered flights from China.
Fifteen people have died from the virus in Japan...and 7 from the cruise liner.