Abe Offers Condolences Over Lee Teng - Hui's Death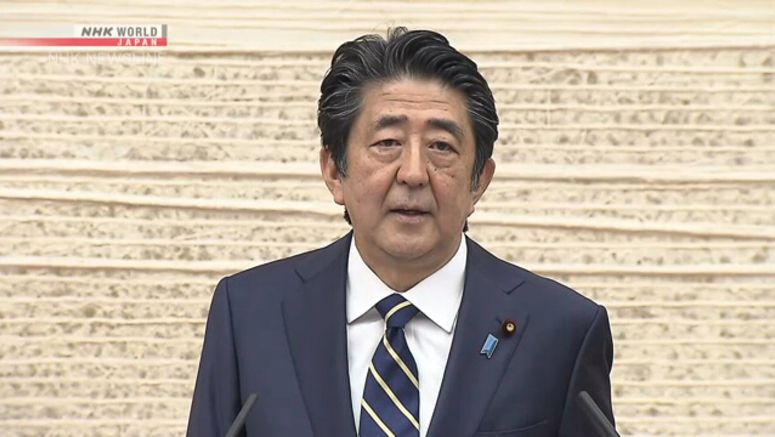 Japanese Prime Minister Abe Shinzo has offered his sincere condolences over the death of former Taiwan President Lee Teng-hui.
Speaking to reporters on Friday, Abe said Lee greatly contributed to promoting friendship between Japan and Taiwan.
The prime minister said the former Taiwan president dealt with Japan with special feelings toward the country. He added that many Japanese feel particularly close to Lee, who brought Taiwan freedom, democracy, human rights and other universal values, and built the basis of today's bilateral ties.
He said he is deeply sorry about Lee's death, and will pray for his soul.