Abe Tells Officials To Gather Info On N.k. Launch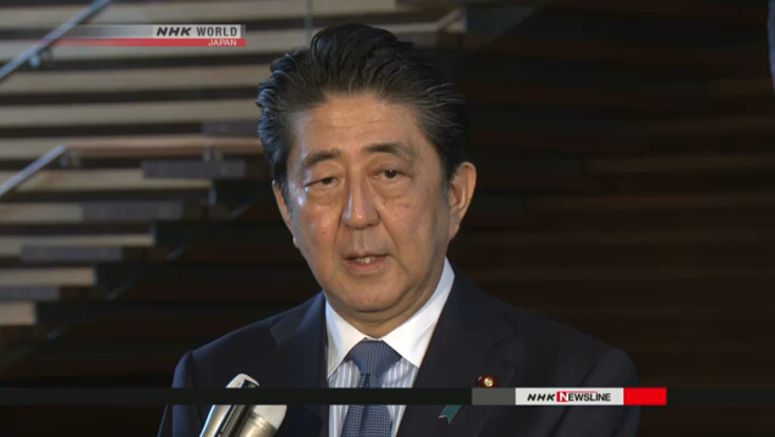 Japan's Prime Minister Shinzo Abe has instructed government officials to gather and analyze information on North Korea's launch of projectiles on Monday morning.
The prime minister has instructed them to provide information to the public quickly and appropriately.
Abe also told the officials to take thorough measures to ensure the safety of aircraft flights and vessel navigation, and be fully prepared for the unexpected.