Abe Wants Avigan Fast - Tracked As Virus Treatment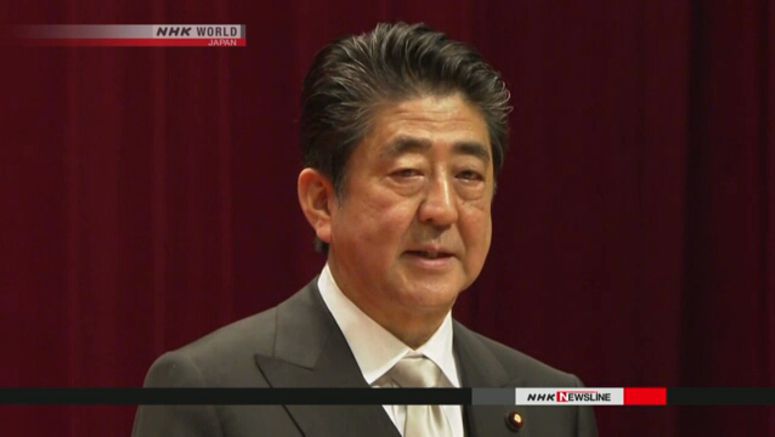 Prime Minister Abe Shinzo says he wants to get the anti-flu drug Avigan approved as a new coronavirus treatment by the end of this month.
Abe was speaking at an executive committee meeting of his Liberal Democratic Party on Monday.
He said he wants to see Avigan authorized after remdesivir, which he says will be approved soon in Japan. US authorities recently approved remdesivir for emergency use in the country.
Avigan, which was developed by a Japanese company as an anti-flu drug, is drawing global attention as a possible treatment for the coronavirus.