Analysis: Coronavirus Death Rate Low In Japan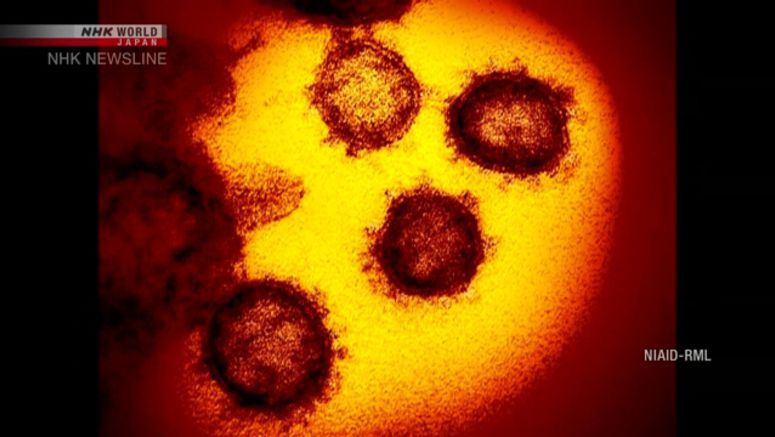 Researchers in Japan say the death rate of hospitalized coronavirus patients was 7.5 percent in the country. This is about one third of the COVID-19 death rates reported in Britain and the United States.
The National Center for Global Health and Medicine on Thursday released the result of its analysis on 2,638 coronavirus patients admitted to 227 hospitals nationwide between March and early July.
When hospitalized, 1,796 of them, or 68.1 percent, had mild or moderate symptoms. Most of the remaining had severe respiratory problems, with 22.9 percent of such people ending up on ventilators or ECMO machines. But 1.7 percent of those with milder symptoms also ended up on the machines.
Among those who were put on the machines, 67.7 percent were aged 60 or older. The researchers say relatively high percentages of those on machines had underlying diseases, with 36.8 percent of them having diabetes, 27.8 percent having high blood pressure, and 16.1 percent having hyperlipidemia.
The large-scale analysis on coronavirus patients was the first of its kind in Japan. The researchers say their data will be useful for the healthcare system to prepare to fight the virus.
They say they will continue to analyze the data to find factors that can lead to serious conditions, information that can be used to develop remedies, and long-term effects of the illness on patients.