Antivirus Steps For Tokyo Games To Cost $960 Mil.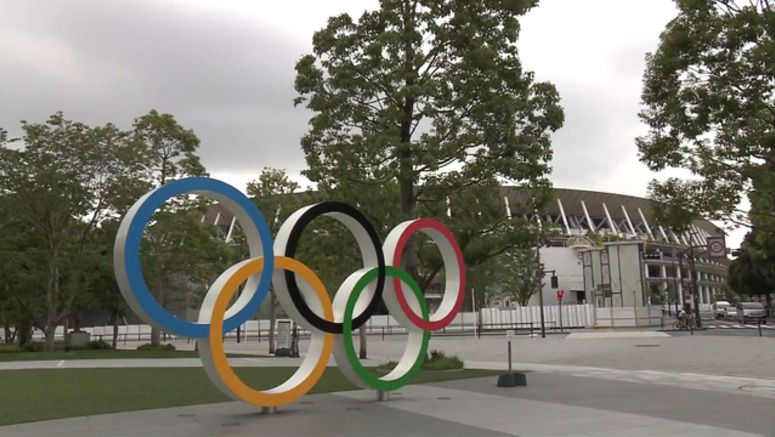 Sources close to organizers of the Tokyo Olympics and Paralympics say anti-coronavirus measures for the events are expected to cost about 100 billion yen, or more than 960 million dollars.
The sources say the organizing committee has already concluded additional expenses that will be incurred, due to the Games' postponement, are likely to be about 1.9 billion dollars.
They say the 1.9 billion dollars will be needed to renew contracts for venues, to pay labor costs, and to cover other things.
Therefore, all the additional expenses combined are estimated to be about 2.9 billion dollars. The committee will hold talks with the central and Tokyo Metropolitan governments to decide how those expenses will be shared.
A panel led by the central government is expected to decide early next month which antivirus measures will be taken for the Olympics and Paralympics. The Games have been postponed until next year.
The original cost estimate for the Games was about 13 billion dollars. That estimate did not include money for a reserve fund.