Business Leader Expects Reform From New Cabinet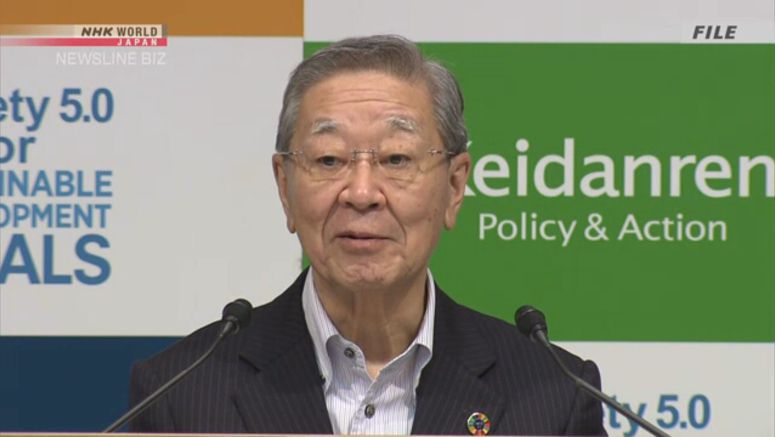 The chairman of the Japan Business Federation has expressed hope for the Cabinet of newly-elected Prime Minister Suga Yoshihide.
Nakanishi Hiroaki released a statement on Wednesday. He said he wants to praise the new Cabinet lineup as it can execute reforms across a wide range of areas without being restricted by precedents.
Nakanishi said the new Cabinet is most urgently required now to prevent a resurgence of coronavirus infections, while putting the economy back on a recovery track as soon as possible.
He said the new Cabinet also faces many domestic challenges, such as the digitalization of Japanese society and promotion of energy and environmental policies, as well as international issues including reconstruction of the free and open global economic order.
He expressed hope for Suga to exert his strong leadership to forge ahead with social reform.