Business Sentiment Down Among Workers In Feb.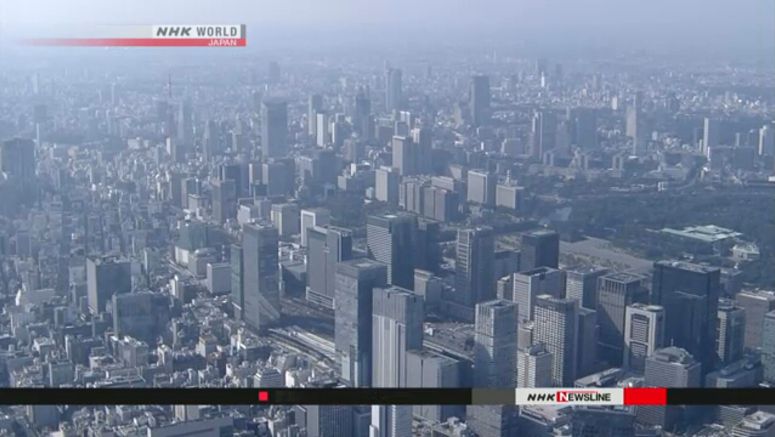 A Japanese government survey shows that business sentiment among workers sharply dropped in February due to the outbreak of the new coronavirus.
The Cabinet Office on Monday released the results of the monthly Economy Watchers Survey. It questioned more than 2,000 workers, including shop clerks and taxi drivers, about how they feel about the economy.
The February index about the current state of the economy came in at 27.4, down 14.5 points from the previous month. This is the biggest monthly drop since April 2014, when the government raised the consumption tax rate to 8 percent.
An index gauging the economic outlook stood at 24.6, down 17.2 points from the previous month.
Many respondents said the outbreak of the virus is significantly impacting their businesses.
A department store worker in the southern prefecture of Okinawa said the store has seen an unprecedented level of decline in the number of customers, both among foreign tourists and local residents.
An advertising agency worker in Hokkaido, northern Japan, said some events commissioned by clients have been cancelled, and that other events have drawn fewer numbers of visitors.
The Cabinet Office says workers' economic sentiment is rapidly worsening. The Office points out it remains uncertain when the spread of the virus will be contained, and this is fueling concerns over the future of the economy.