Cherry Blossoms In Full Bloom In Tokyo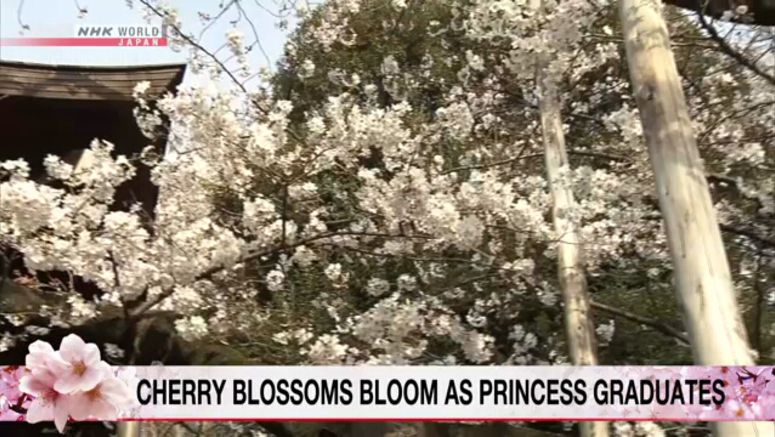 Weather officials declared on Sunday that cherry trees are in full bloom in Tokyo.
The Meteorological Agency's announcement came 12 days earlier than average and was five days earlier than last year. Central Tokyo was as warm as in late May, with a daytime high of 23.7 degrees Celsius.
Daytime highs reached 27.1 degrees in Tokyo's Ome City, and 26.7 in Chichibu, Saitama Prefecture. They also rose above 25 degrees in parts of Gunma and Ibaraki prefectures.