Chiba Facility Has 86 Coronavirus Cases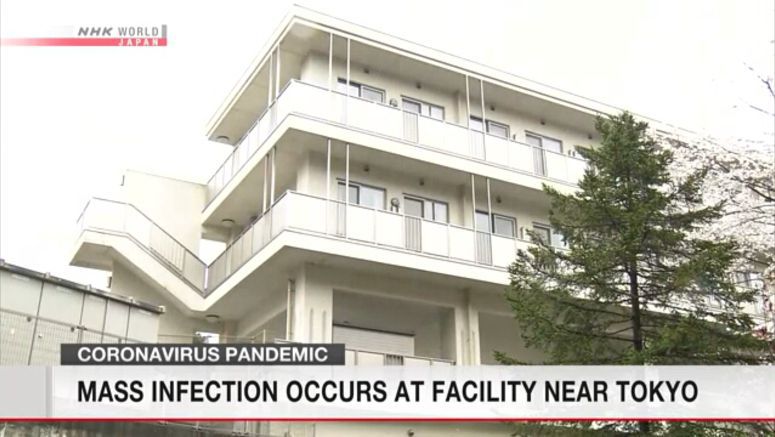 A facility for people with disabilities in Chiba Prefecture, east of Tokyo, has confirmed a total of 86 coronavirus infections.
Prefectural authorities said 28 additional cases were reported at Hokuso-Ikuseien in Tohnosho Town by 7:30 p.m. on Sunday.
The authorities said on Saturday that 58 people at the facility had tested positive.
The facility is currently understaffed as the infected include many employees.
The local authorities plan to work with the central government to deal with the mass infection.