Chilean Player To Withdraw From Games Due To Covid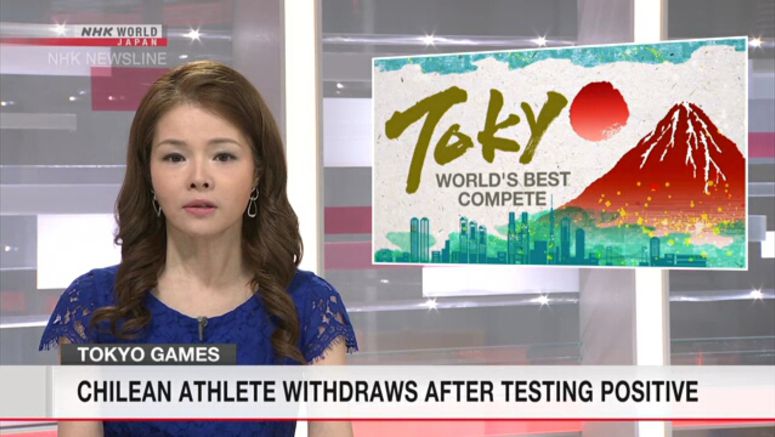 NHK has learned that a Chilean athlete will withdraw from the Tokyo Olympics after testing positive for the coronavirus. Chilean officials say it is a female Taekwondo athlete slated to compete in the 57kg event on Sunday.
People involved in the Games say she will withdraw because she has to self-isolate for 10 days. This will be the first time at the Tokyo Olympics for an athlete to arrive in Japan and then become unable to take part in the competition due to the coronavirus.
On Wednesday, it was reported that a coach of the Czech Republic's Beach Volleyball team tested positive while staying in the Olympic Village. This was the team's second positive case, following that of a male player. The organizers say 12 people have been identified as close contacts of the two.
On the same day, six contract workers living in Japan were also confirmed to be infected.
Olympics organizers have so far reported that a total of 75 people, including those from overseas, have tested positive for the coronavirus.