Companies Unsure How To Respond To Virus Outbreak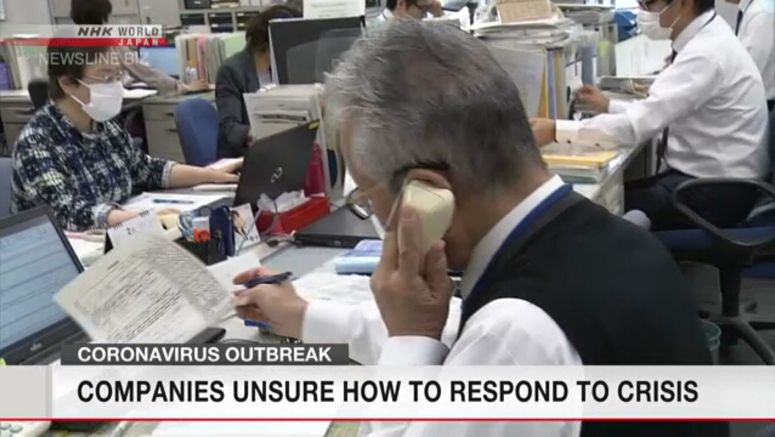 Japanese labor ministry officials say they've been inundated by calls from businesses seeking advice about how to respond to the coronavirus outbreak since launching a consultation service almost two weeks ago.
The officials say they've had about 800 inquiries from firms in the manufacturing, tourism, hospitality and other sectors. They say some companies want to know if they can get financial support if their businesses take a hit.
Others inquiries are related to suspending operations or laying off workers.
Ministry officials say they've also received hundreds of calls from individual employees.