Conference Agrees To Reduce Pacific Saury Catch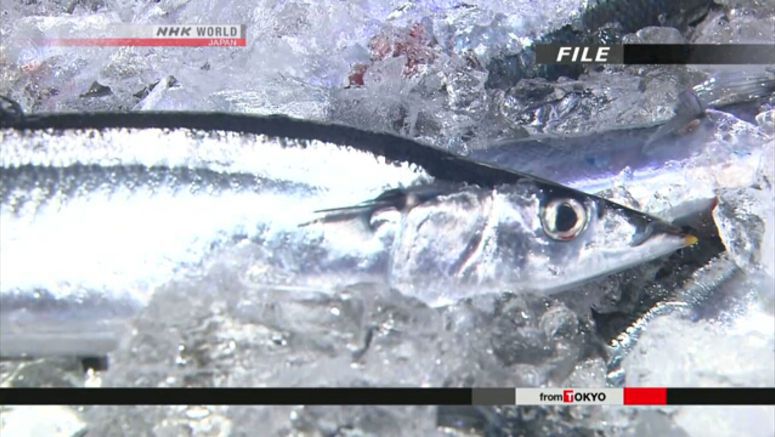 Participants at an international fisheries conference have agreed to reduce their total allowable catch of Pacific saury in the North Pacific by 40 percent.
Delegates from eight economies, including Japan, China, Taiwan, South Korea and Russia, wrapped up a three-day online meeting of the North Pacific Fisheries Commission on Thursday.
The participants agreed to reduce the overall catch limit for all commission members to 333,750 tons from the current 556,250 tons for this year and 2022.
The quota for the high seas of the North Pacific, where mainly China and Taiwan are fishing, will be reduced to 198,000 tons from 330,000 tons.
Japan and Russia will keep a combined catch in their exclusive economic zones within 135,750 tons.
The meeting, however, failed to agree on setting catch limits by country or region.
Japan proposed the reduction. The country's saury haul last year dropped to a record low of about 29,000 tons. The agreement comes as the other members are also seeing depleted catches.
Japan's Fisheries Agency says it is a positive step forward. It adds it will aim to establish a robust management system of sustainable fishing.