Coronavirus Cases In Tokyo Top 300 For 1st Time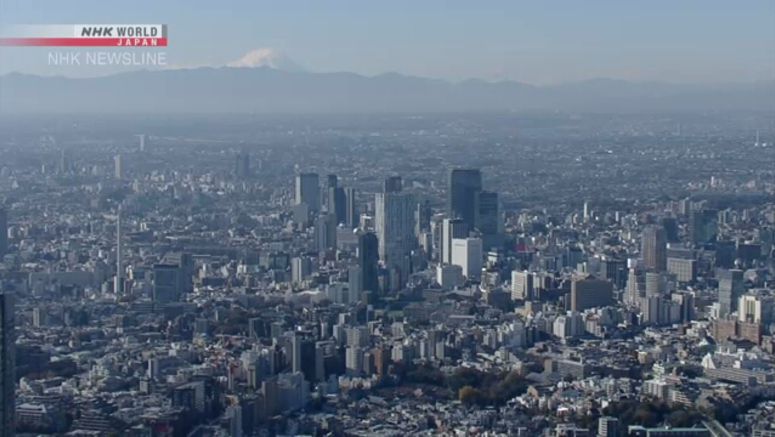 NHK has learned that more than 300 new cases of coronavirus infection were confirmed in Tokyo on Thursday.
The figure is the highest on record for the Japanese capital, and has exceeded the 100-mark for 15 days in a row.
Tokyo Governor Koike Yuriko said on Wednesday that the further spread of the virus must be stopped at any cost.
Koike urged city residents to refrain from going out as much as possible during the four-day holiday starting on Thursday.
She is also asking elderly people and those with underlying health conditions to take special care.