Coronavirus Cases Still Rising In Japan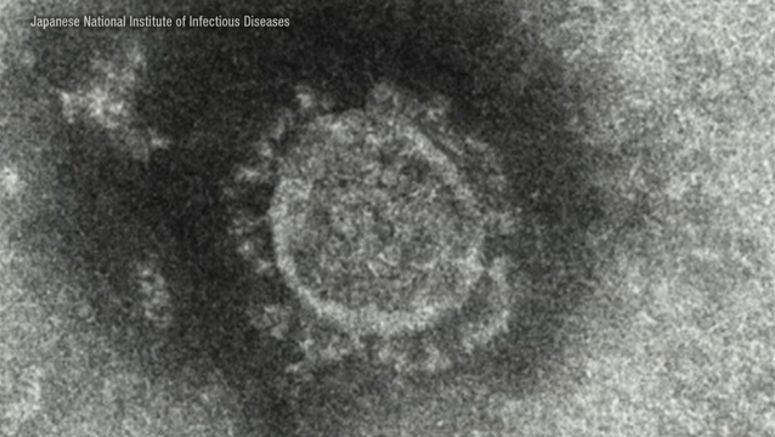 Japanese authorities have reported one death in Osaka Prefecture from the new coronavirus and six more infections in Hiroshima, Kanagawa and Oita prefectures.
The new cases bring the total reported by the health ministry and local governments to 1,060 as of 11:30 a.m. on Sunday.
When 712 cases from the Diamond Princess cruise ship are included, the total number of infections stands at 1,772.
The death toll from the virus is 45, including eight from the cruise ship.
By prefecture, Hokkaido has 159 cases, followed by Aichi with 141, Tokyo with 136, Osaka with 125, Hyogo with 107, Kanagawa with 75, Saitama with 45, and Chiba with 42.
Fourteen of the infected people had returned from China's Hubei Province on chartered flights, and 26 were health ministry staff, quarantine officers and those who were found to have the virus during arrival checks at airports.
The health ministry says 61 infected people, including 12 from the cruise ship, were in serious condition as of Thursday.
It says 766 people -- 215 in Japan and 551 from the cruise ship -- had recovered and left hospitals on or before Thursday.