Coronavirus Clusters Found At Cafes With Karaoke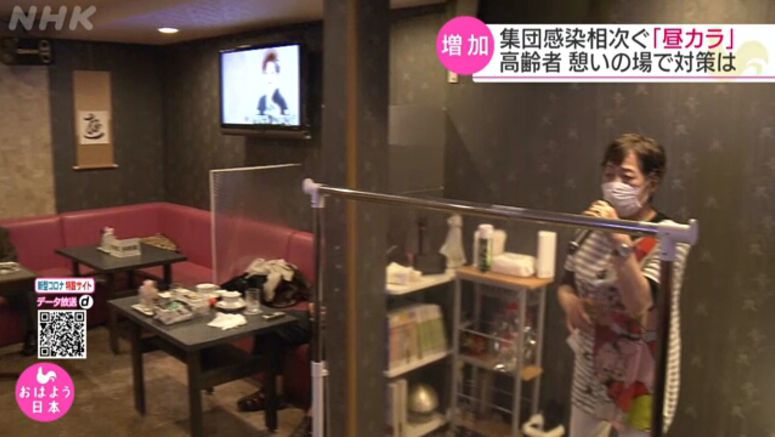 Health authorities in Japan's northernmost prefecture, Hokkaido, have reported dozens of coronavirus infections at cafes where people perform karaoke.
They say 41 customers and staff were infected at 18 cafes in the prefectural capital, Sapporo, and its surrounding areas.
Two coffee shops in Sapporo were the sites of clusters.
City health officials say they knew of the dangers posed by karaoke parlors, which they have asked to temporarily close, but had not fully considered the risk involved at cafes that offer karaoke.
City and prefectural authorities are calling for these businesses to implement strict hygiene measures to prevent more infections.
They are urging people to maintain distance and wear face masks when singing. They also say good ventilation is crucial, and that coffee shops should offer multiple microphones and sanitize them frequently.
Authorities have asked the affected businesses to provide them with the details of customers so they can conduct contact tracing to stop the virus from spreading further.