Coronavirus Consultation Services For Foreigners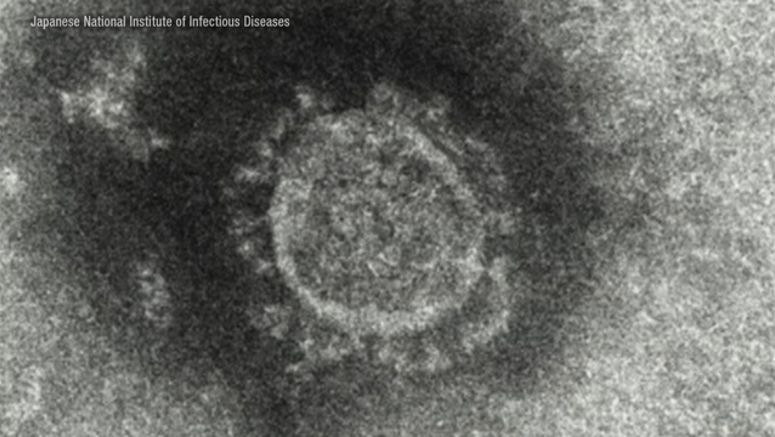 Non-Japanese speakers who want advice on the new coronavirus can call hotlines run by the Japan Tourism Agency and some local governments.
The agency offers consultation services in English, Chinese, and Korean for 24 hours every day. The number is 050-3816-2787.
The hotline was launched in 2018 to assist tourists in the event of disasters and other emergencies.
Agency officials say they had about 4,500 consultations dealing with the coronavirus as of last Sunday.
The Tokyo metropolitan government has set up a coronavirus call center, which offers advice in English, Chinese, and Korean. The number is 0570-550571. It's available from 9 a.m. to 9 p.m. every day.
Tokyo officials say they received 246 calls in foreign languages through last Sunday. The non-Japanese service became available on February 28.
The officials say many callers were worried that they might have been infected with the coronavirus, or seeking advice on prevention and treatment of infection.
Tokyo also offers telephone consultations on medical services in English, Chinese, Korean, Thai, and Spanish.
Officials say they have received calls from people who want to be tested for the virus, and who were asked by their employers to present certificates to prove they are not infected.
Those who are suspected of infection should contact a local health care office. But officials there do not necessarily speak a foreign language.