Coronavirus: Japan To Set Up Task Force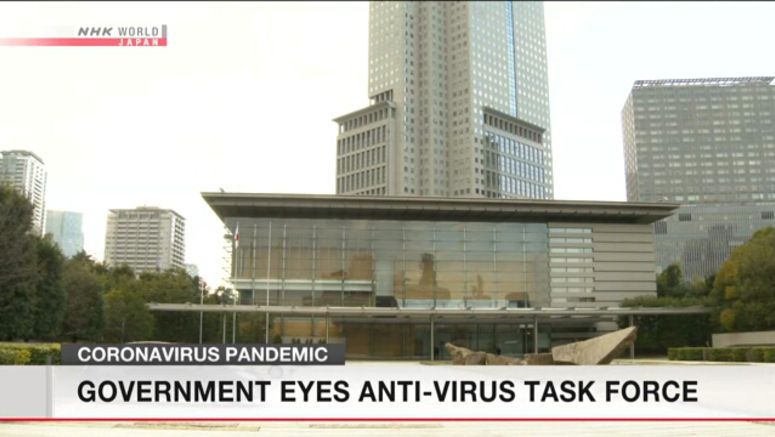 The Japanese government will set up a coronavirus task force based on new legislation to deal with the outbreak.
Health Minister Katsunobu Kato met Prime Minister Shinzo Abe on Thursday. The Japanese Cabinet has decided to set up the task force later in the day.
The prime minister can declare a state of emergency under the legislation that was enacted earlier this month.