Coronavirus Patient Loses Sense Of Taste, Smell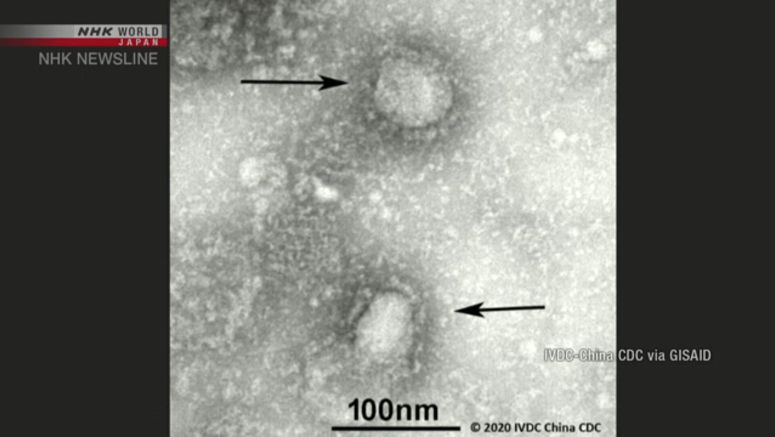 A Japanese woman infected with the coronavirus has told NHK that she lost her sense of taste and smell for about 10 days from the early onset of symptoms.
That comes after the World Health Organization said earlier this week that it had received a series of reports of similar cases.
The woman in her 20s tested positive for the virus on March 5. She was discharged from hospital in Sapporo, northern Japan, on Tuesday.
She told NHK by phone that she started to get a slight cough around March 4. She also noticed she was unable to taste food or smell items such as perfume or shampoo.
She developed a fever of over 37.5 degrees Celsius on March 7.
The woman said she could only sense the texture of miso soup and meat dishes she ate in hospital. She told her doctor that something was wrong with her sense of taste and smell.
She said her father, who is in his 80s, and a woman in her 20s that she knows were also infected. Both of them told her that they also temporarily lost their sense of taste and smell.
The WHO told reporters on Monday that it is cooperating with some countries to investigate the loss of smell and taste as potential early symptoms of coronavirus.