Covid - 19 Study: 30% Of Medical Staff Depressed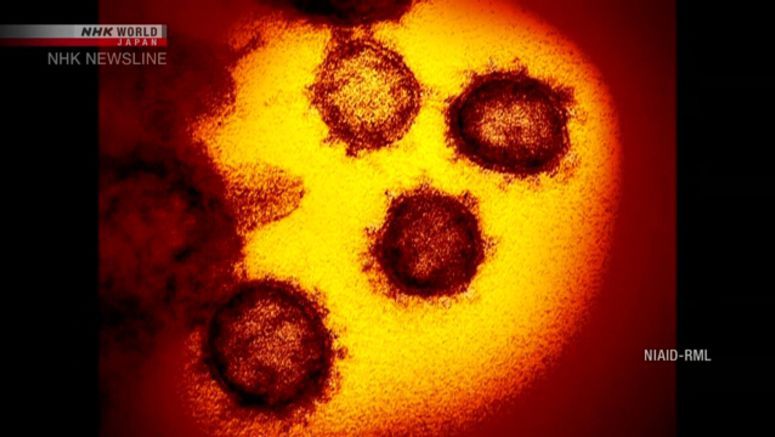 A survey has found that nearly 30 percent of healthcare workers in Japan who have had experience with coronavirus patients were depressed.
The Japanese Red Cross Medical Center conducted the survey in April and May, when infections were spreading around the country. About 850 doctors, nurses and clerks at the hospital responded.
The study showed that 27.9 percent of them, or 237 people, were in a state of depression.
The hospital accepted 218 patients, including those with suspected coronavirus infection, as of the end of last month -- 76 of whom were later confirmed to be infected.
Izumo Takehiro, a doctor involved in the study, said the virus has many unknowns.
He pointed out the possibility that the medical staff could contract the virus without knowing it, and spread it to others, like patients and family.
He said those factors may be behind their psychological condition.