Cruise Ship Crew Begin To Disembark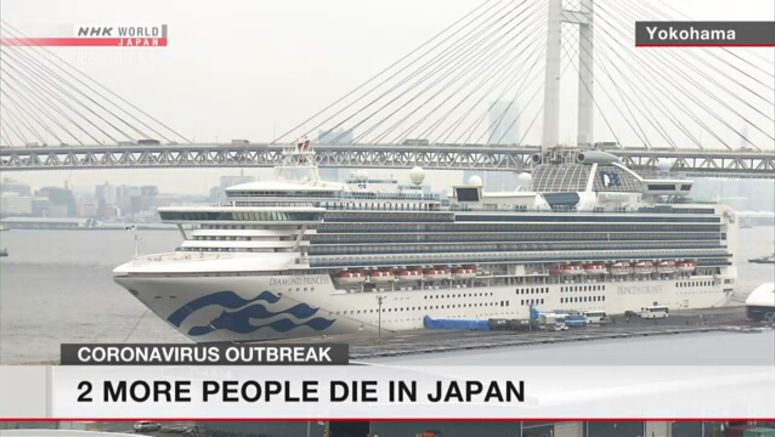 Japan's health ministry says crew members who tested negative for the new coronavirus have begun disembarking from the Diamond Princess cruise ship docked at Yokohama Port, near Tokyo.
The crew members were transferred to a government-designated facility in Saitama Prefecture on Thursday. Officials say it will take several days before all 240 crew members leave the ship.
The crew members will be tested again when the 14-day quarantine period ends. If the results are negative, they will be allowed to leave Japan for their home countries.