Cyberattack On Honda Still Affects Production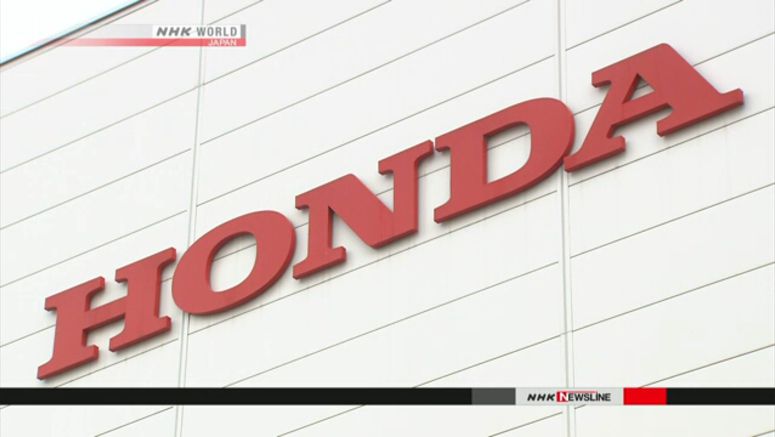 Honda Motor says production remains halted at one of its factories in the United States due to a cyberattack on the company's internal computer network.
The cyberattack caused a problem with the network on Monday, affecting production and shipments at the car maker's plants in Japan and overseas.
Honda says a production control system at its main factory in the US state of Ohio has been infected with a virus.
The company says operations remain suspended on Wednesday due to the system failure caused by the infection and it is working to resume operations this week.
Shipments have already resumed at Honda plants in Japan and restrictions on access to the computer network have been lifted.
Honda is looking into the cyberattack after it confirmed the virus infection with some computers.
Three years ago, the company was hit by a cyberattack at its factory in Saitama Prefecture, eastern Japan.