Dates For 2020 Tokyo Games Decided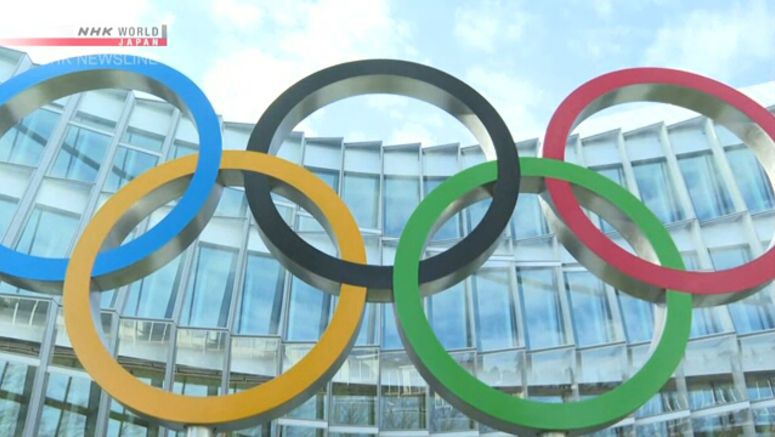 Several Tokyo Metropolitan Government officials say new dates for the 2020 Tokyo Games have been decided.
The Tokyo Olympics will open on July 23, 2021 and the Paralympic Games will open on August 24 of the same year.
The officials say the International Olympic Committee, the Tokyo Games organizing committee, and the Tokyo Metropolitan and Japanese governments all agreed on the new schedule.
It was previously decided that the 2020 Tokyo games would be postponed by about a year due to the coronavirus pandemic.