Decision On Spectators For Tokyo Games Delayed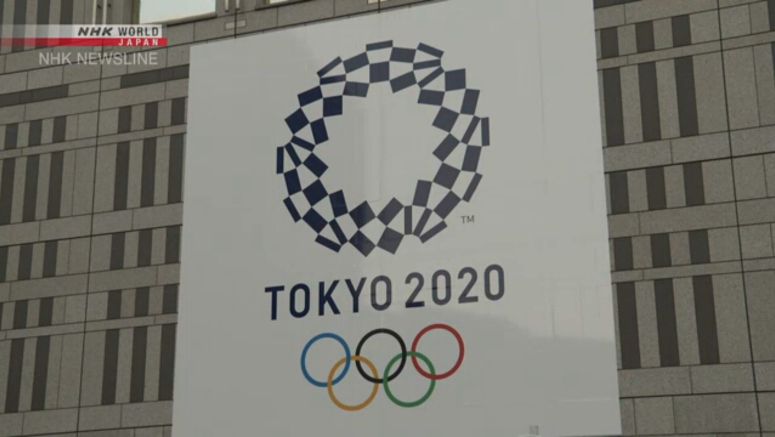 The head of the Tokyo Olympic and Paralympic Games organizing committee has indicated the decision on limits for domestic spectators at the Tokyo Games will likely be put off for the time being.
Hashimoto Seiko expressed the view to reporters that "a little more time may be needed" after taking part in a board meeting of the International Olympic Committee on Wednesday.
The organizing committee's director general, Muto Toshiro, who also met reporters, hinted at the possibility the decision may not be made till June. He said more discussions on the timing of the decision will be held.
Muto also said a decision made at the last minute would inconvenience ticket holders and hotels. He added that the matter will be discussed in a comprehensive manner, with the organizing committee closely monitoring the situation over the virus outbreak in Japan.
A decision that foreign spectators will not be allowed was made in March. The announcement on the general decision on the limit of domestic spectators to be allowed was initially expected by the end of April.
The organizing committee is to exchange opinions on the issue with the IOC and the International Paralympic Committee, the Japanese government and the Tokyo Metropolitan Government as early as next week.