Dentsu Orders 5,000 Staff To Telecommute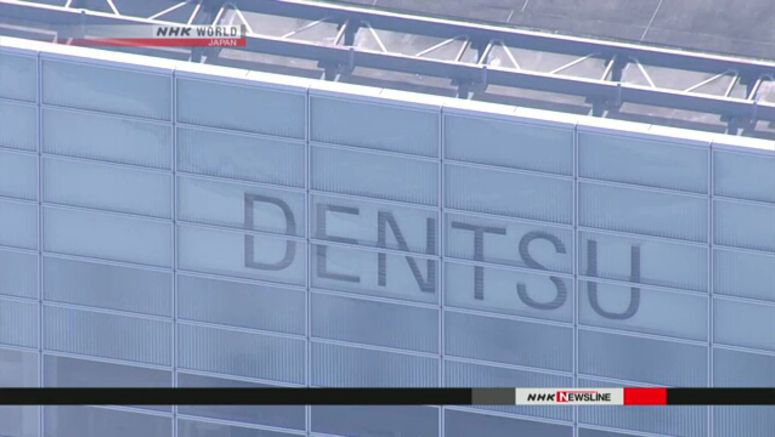 Major Japanese advertising agency Dentsu has told some 5,000 staff to start working from home after it confirmed an employee has been infected with the new coronavirus.
Dentsu says a male worker in his 50s at its headquarters in Tokyo's Minato Ward was confirmed to have contracted the virus on Monday.
The agency disinfected his workspace under the instructions of the local public health center. It told four other employees who came into close contact with the staff to work remotely under medical observation, starting on Tuesday.
The company also ordered about 5,000 staff at the headquarters to telecommute from home for the time being from Wednesday.