Equipment Breaks Down Rendering Vaccines Unusable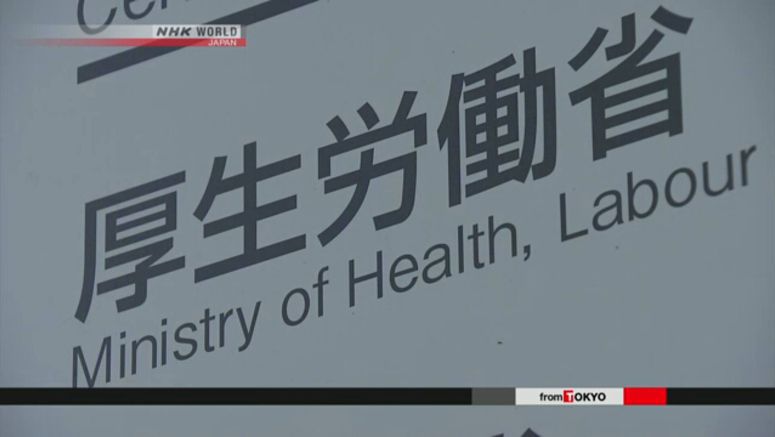 Japan's health ministry says equipment storing coronavirus vaccines broke down at a medical institution, rendering about 1,000 doses unusable.
The ministry said it received a report from the institution that the equipment for storing doses at ultra-low temperatures went down last Friday. It is one of the facilities in the country where inoculations for medical workers are underway.
Officials said up to 1,032 doses were ruined. The name of the medical institution has not been disclosed.
An investigation into what caused the equipment failure will be launched as early as Tuesday. The ministry plans to come up with steps to prevent a recurrence based on the results of the probe.