Events Leading Up To Ldp Leadership Race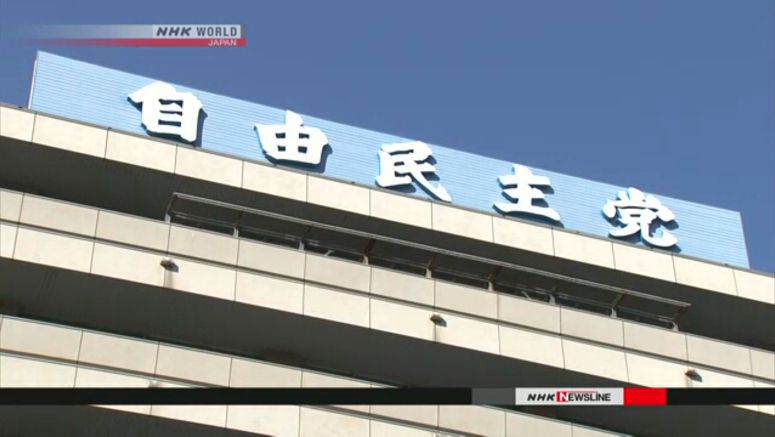 Here's what happened in the lead-up to the LDP leadership election.
In late August, the party decided to hold the vote on September 29, as Prime Minister Suga Yoshihide's term as LDP president expires at the end of the month. Suga was showing willingness to seek a second term.
On August 30, Suga discussed with Secretary-General Nikai Toshihiro a plan to change the party executive line-up, including replacing the party heavyweight himself.
This triggered speculation that Suga could call a snap general election in mid-September and postpone the party leadership race.
But Suga hastily dismissed the possibility, saying it would be inappropriate to dissolve the Lower House under the severe coronavirus situation.
But just two days later -- on September 3, Suga surprised party members and people across the country with his announcement that he would not run. He said he wanted to concentrate on anti-coronavirus measures rather than putting a lot of energy into campaigning.
That means the new leader who will replace Suga as Japan's prime minister will be decided on the election day of September 29.