Events To Be Restricted Through Aug.31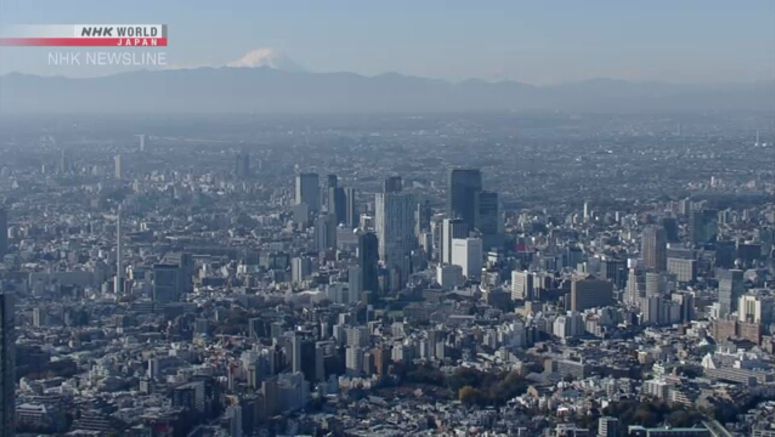 Japan's Economic Revitalization Minister Nishimura Yasutoshi says current restrictions on large-scale events will be in place through the end of August.
The government had planned to allow events with more than 5,000 participants, filling facilities to about half their capacity, starting on August 1.
Nishimura, who is also the minister in charge of the coronavirus response, sought views about this plan on Wednesday from a government subcommittee of experts.
He told reporters after the meeting that experts warned against easing restrictions in light of the recent numbers of infections.
Nishimura added the government will continue seeking ways to relax capacity limits, based on simulations by the supercomputer Fugaku and other data.