Ex - Joc President Questioned About Tokyo Games Bribery Scandal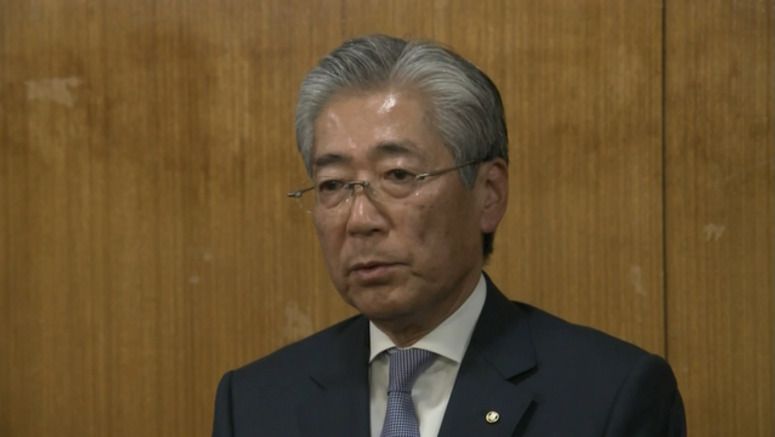 NHK has learned that Tokyo prosecutors have questioned former Japanese Olympic Committee President Takeda Tsunekazu about sponsorship contracts for the Tokyo Olympics and Paralympics.
Sources close to the matter tell NHK that Takeda was questioned on a voluntary basis.
The 74-year-old former president was vice-chair of the Tokyo Games organizing committee when Takahashi Haruyuki became a member of the committee's board in 2014.
Takahashi has been arrested and indicted for accepting bribes totaling nearly 360,000 dollars from a former chairman of business suit retailer Aoki Holdings and others. He is also suspected of accepting bribes from executives of major publisher Kadokawa.
The sources say prosecutors asked Takeda how Takahashi became a board member. The prosecutors apparently want to learn more about Takahashi's responsibilities. They also want to know how much authority he had in the organizing committee.
Takeda told NHK through his lawyer that he cannot comment on the matter.
Last week, Takeda spoke to NHK and other media outlets about the bribery scandal. He said it was regrettable, as athletes had worked hard for the Games.