Ex - Minister To Resign Amid Cash Scandal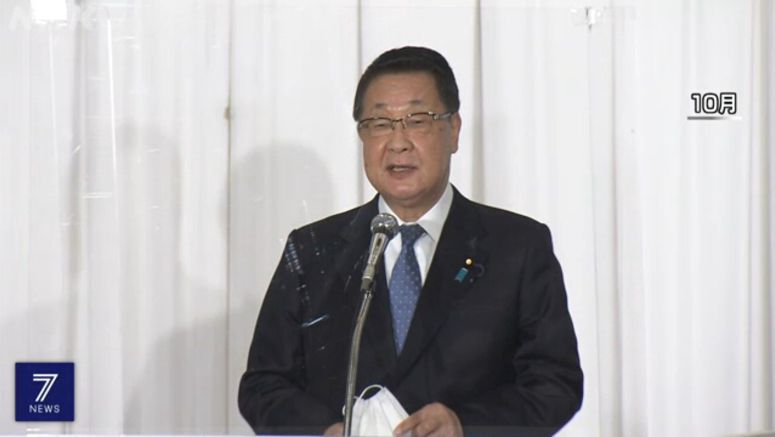 Former Japanese agriculture minister Yoshikawa Takamori says he will resign as a lawmaker amid allegations that he received cash from a lobbyist.
Sources say a former head of a major egg production company in Hiroshima Prefecture disclosed that he gave cash totaling five million yen, or about 48,000 dollars, to Yoshikawa.
The former minister issued a statement on Monday citing health reasons for his resignation.
Yoshikawa served as agriculture minister from October 2018 to September of last year.