Expert: Cruise Ship Quarantine Was Appropriate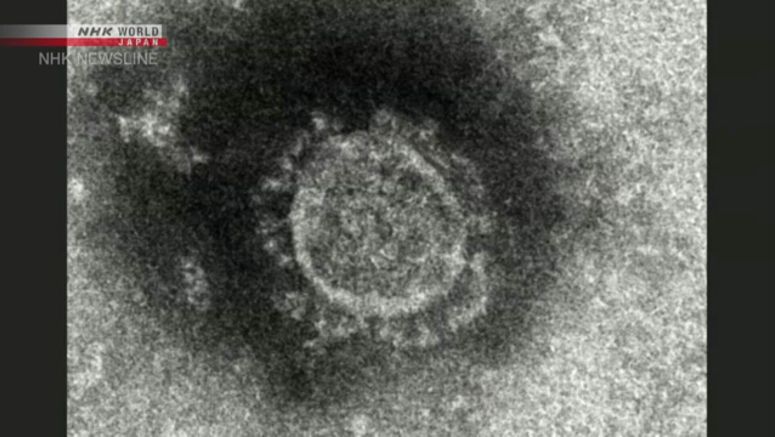 An expert who examined quarantine measures on a cruise ship at Yokohama Port near Tokyo says keeping passengers and crew on board was appropriate for curbing domestic infections.
Professor Shigeru Sakurai of Iwate Medical University led an expert team from the Japanese Society for Infection Prevention and Control on a two-day inspection on the ship Diamond Princess last week.
In an NHK interview, Sakurai said keeping about 3,700 passengers and crew on board was appropriate because no large enough quarantine station was available on land.
But he added that measures to prevent infections on the ship were inappropriate.
Sakurai said crewmembers were wearing high-filtration face masks, but some of them loosened their masks after about 15 minutes because of breathing difficulty. He added that they may have touched their faces and gotten infected with the virus.
Sakurai also pointed out problems with how the crew disinfected their hands. He said crewmembers followed the ship's manual by washing their hands with water and disinfecting them with alcohol, but their hands could not be disinfected thoroughly if they were wet.
Sakurai called on people in general to wash their hands frequently after going home and before and after meals. He also stressed that people should regularly wipe objects they touch, such as doorknobs and faucets.