Experts: Infection Spreading Rapidly Outside Tokyo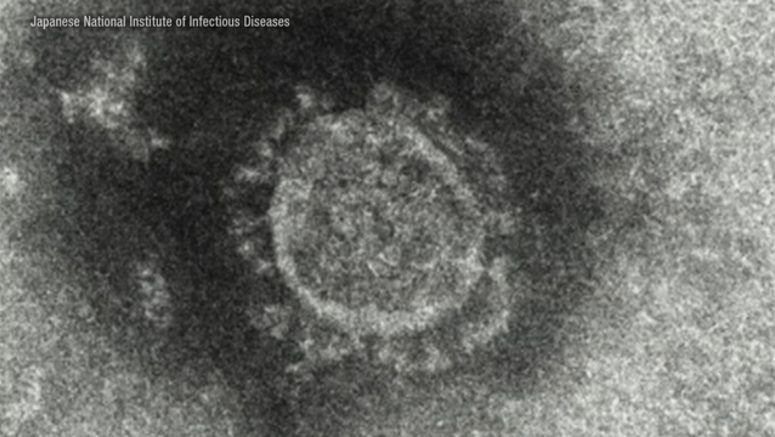 An expert advisory panel to Japan's health ministry has warned that coronavirus infections are rapidly picking up in some regional cities.
The panel on Thursday said infections are spreading from Tokyo to regional areas since the lifting of the state of emergency in late May. They said cases are increasing in regional cities, mainly at nightclubs and restaurants that are not likely to be following prevention guidelines.
The panel expressed concern that infections are spreading rapidly in areas including Osaka, Fukuoka and Aichi.
The members pointed out that cases have recently been confirmed at medical institutions and facilities for the elderly.
They said the virus is spreading among middle-aged and elderly people and that seriously ill patients are increasing. They called for urgent measures to reduce new infections to ease the burden on medical staff.
But the experts said that infections at offices, on public transport and in shops are not on the rise. They stressed the importance of ensuring preventive measures including avoiding closed spaces, crowded places and close-contact settings.