Experts: No Serious Side Effects From Vaccine Seen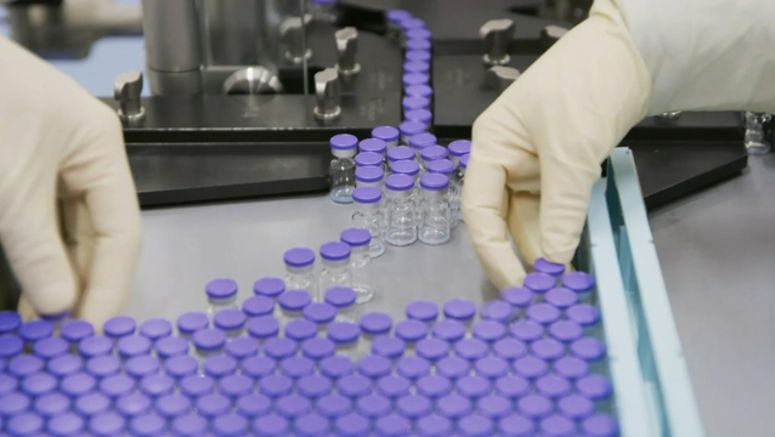 Japan's health ministry officials say three people have developed possible adverse reactions to the coronavirus vaccination so far. That's 0.014 percent of the people who have received the shots in the country.
The officials reported at an expert panel meeting on Friday that the three are among more than 21,800 people who had received their first doses by Thursday.
Medical care workers at 100 hospitals across Japan have been receiving Pfizer's vaccine since February 17 in the first phase of Japan's vaccination program.
The suspected cases include the appearance on February 19 of a rash on the skin and inside the mouth of a person who has a food allergy.
A 47-year-old woman who has a nerve disease developed symptoms such as a chill on the same day.
A woman aged 40 showed symptoms of adynamia, or droopiness in the limbs, and a fever on Monday.
The officials said the three people developed symptoms on the day they were vaccinated, and that they have recovered.
There were no reports of death or severe allergic reactions, known as anaphylaxis, after vaccination.
The experts agreed that no serious adverse effects of the vaccination have been recognized so far.
They say they will hold meetings on a regular basis to verify cases involving possible side effects.