Farm Ministry Punishes 6 Bureaucrats Over Meals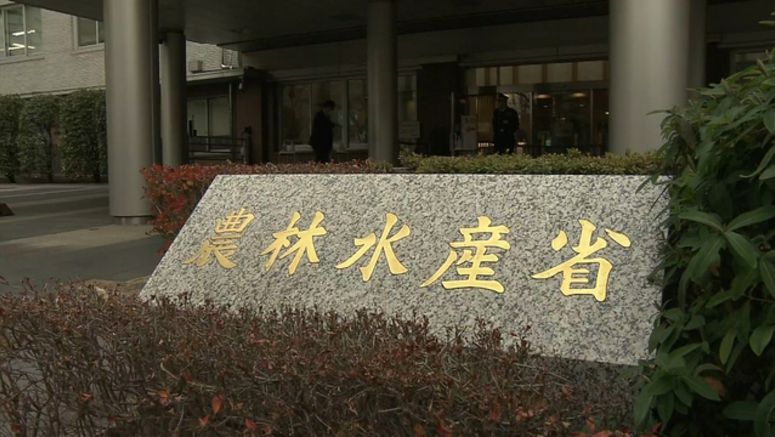 Japan's agriculture ministry has disciplined six senior bureaucrats who were wined and dined by a major egg producer involved in a bribery scandal.
The ministry announced the disciplinary measures on Thursday. The six include the current vice minister, who faces a salary cut.
The ministry says the six breached the National Public Service Ethics Code. Egg producer Akita Foods, an interested party, paid for the officials' meals.
The ministry says the officials accompanied former agriculture minister Yoshikawa Takamori when he dined with a former head of Akita Foods in October 2018 and September 2019.
Yoshikawa was indicted without arrest early this year on charges of receiving cash bribes from the former head of Akita Foods while in office. The former head has been charged with paying the bribes.
The ministry says that the egg producer footed the costs of the meals, which were slightly over 200 dollars per person.
The ministry quotes the officials as saying they thought the politician's side paid for the meals. It says the officials failed to confirm on the spot who actually paid.
The ministry says Vice Minister Edamoto Masaaki, Director-General of the Agricultural Production Bureau Mizuta Masakazu and Fushimi Keiji, a councillor of the Minister's Secretariat, will have their salaries cut by 10 percent for one month. Edamoto is a former head of the Agricultural Production Bureau.
The three others were either reprimanded or admonished.
Agriculture minister Nogami Kotaro says he will voluntarily return his ministerial pay for one month.