Foreign Media Report Death Sentencing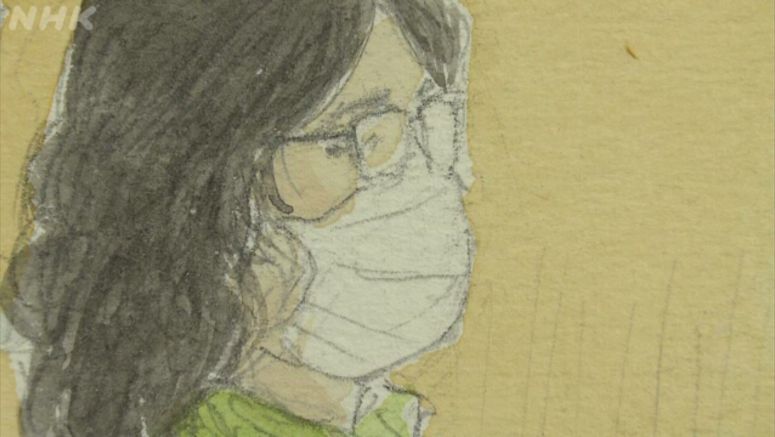 Foreign media outlets such as the BBC and the Washington Post have reported on the sentencing of the man who killed nine people at his apartment near Tokyo.
The BBC reported that the "Twitter killer" has been sentenced to death.
It described the case in detail, saying the man used Twitter to lure suicidal women to his home, saying he could help them die.